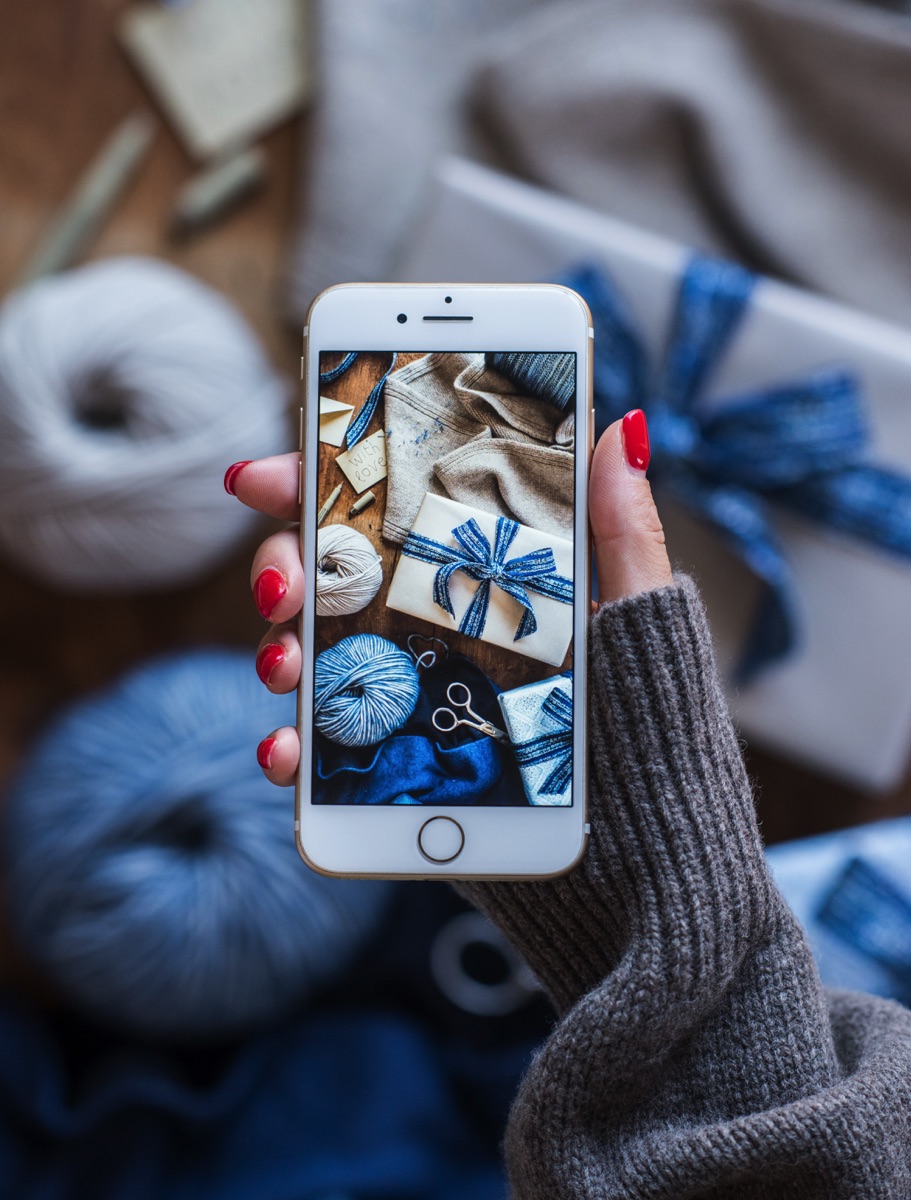 Ribbons woven on a loom in metalloplastic material. Often manufactured in our own premises, they represent our 'classic' line.
They are soft, wired, pullribbons that smartly refine any gift wrap or interior decoration.
Available in solid color, dull, shiny or metallic finish, but also in patterns such as pied poule, vichy, stripes, polka dots, tartan or with simple graphics that make the ribbon perfect for matching any paper packaging or interior decoration.
Pleasing to the touch, they are easy to use in bows or decoration and give any packaging a refined, prestigious feel.
---
TEXTILE RIBBON WITH VISIBLE STITCHES
---
This ribbon has a great success because of its visible stitches. The stitches give the ribbon a touch of youth, its brilliant colours and its textile weave create a sort of tone on tone colour's mix. It's very nice in its blue, pink and light blue version, perfect to realise beautiful party favours. For the daring ones there is also the original tiffany colour.
---
A nice ribbon for all the seasons. A natural tone, enriched with a light coloured border. Available in different sizes, the 6 mm in pink, light blue or white will be the ideal solution for a party favours closure.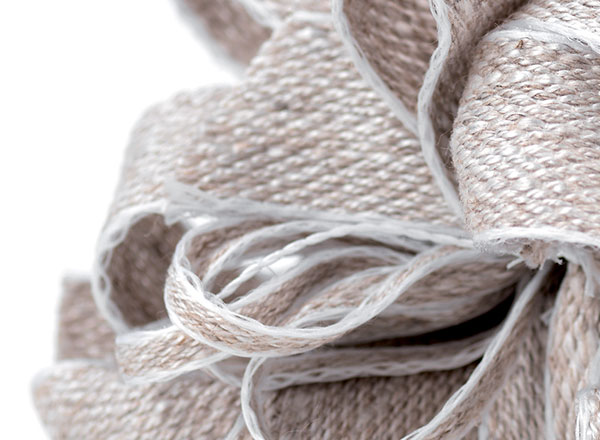 ---
We create this ribbon as a dishcloth, it almost has the same weave.. it will be perfect for a summer and country style party. It has two light ivory borders which give the ribbon a great contrast and a really great effect! It's very nice in summer colours like yellow, orange, red and green but very beautiful also in the natural colour.
---
Lace – undisputed trend of 2016 – is the main feature of this ribbon, available in three size mm 10, 25 and 50 for the white colour and mm 50 for 7 different colours: fuchsia pink, red, orange, green, light blue and blue.
---
A hefty weave for a ribbons of pastel colours with an intentional pinch of grey. This ribbon is perfect for shabby chic decorations, overall for the following colours: pink, light blue, water green, and peach pink.
---
Among Brizzolari's best sellers there is our Tyrolese ribbon, with the classic edelweiss and decorated borders. Available in the following winter colours: red and white, red and ivory, green, blue and beige. This is the perfect ribbon for winter period.
---
The classic tartan colours for this Scottish ribbon, ideal for winter period. The white base with red, black and yellow weaves, or yellow, green and blue weaves but also with classic tartan colours: green, blue and red. This ribbon is the result of a research based on real Scottish suit and forniture complements.
---
For a really winter striped ribbon we thought of these colours: red, green, blue and bordeaux with ivory stripes. It was inspired by the famous and elegant English wall coverings.
---
Ribbons with dots becomes really famous and very much used, in order to make it even more easy to be combined we created a tone on tone effect, made of a metallic base with stronger mettalic dots of the same colour. It is available in the three classic winter colours: silver, gold and red.
---
The sequence of mettalic weave on a mat base creates an effect of small mirrors on the ribbon. It is a very elegant ribbon but at the same time it can be coordinated with every other colour. Very nice its silver and dove-grey version or also gold and cream version.