EXTRUSION
This is where everything starts: from the mixture between particles and master we obtain the "film" that serves as a base for all our polypropylene products in different colours. This division produces reels of different sizes up to 1000 mm . The lines include also some special equipment to reuse the wastage consequent the manufacturing, and this helps in minimizing the environmental impact of the production process.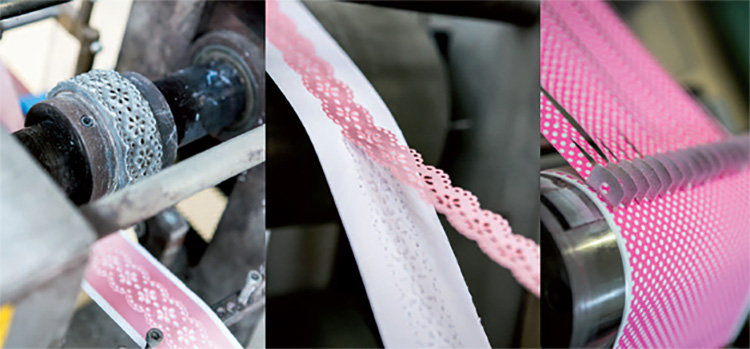 CUT, RAFFIA AND LACE
The factory counts some lines for cuttings, both in reels and in industrial format, lines for raffia production, and for the manufacturing of lace-engraved ribbons. Thanks to this, the company is very flexible and always ready to produce semifinished products which will be completed with finishing in the other divisions.
PRINT
Our company is equipped with flexographic print lines for reels with light up to 500 mm. In line with our attention to the environment, we have converted a painting line with paints W-base. Thanks to our two different lines for warm printing on polypropylene ribbons and other two for warm rotary printing we are always able to create new ribbons, with different colours and patterns and, of course, customized ribbons.
MANUFACTURING OF PLASTIC MATERIALS
hese represent the core of our company production, for the kind of manufacturing, its extension and the production capacity. In this department are produced adhesive stars and pull bow stripes to obtain automatic ribbons in various shapes and sizes. We have also machines for the production of ribbons in bundles, cops and lines for the production of spools and pull bows on bobbins.
WEAVING
Brizzolari's history starts here: from the yarn twists, the selection of materials, the choice of how to mix them with weave and warp. Today, as in the past, our ribbons represent an example on how the company has excelled in the years. This department contains looms from the production of textile ribbons, starching machines and a dyeing line. In this department also take place the rewinding twisting and the manufacturing of special yarns which are necessary for the following weaving.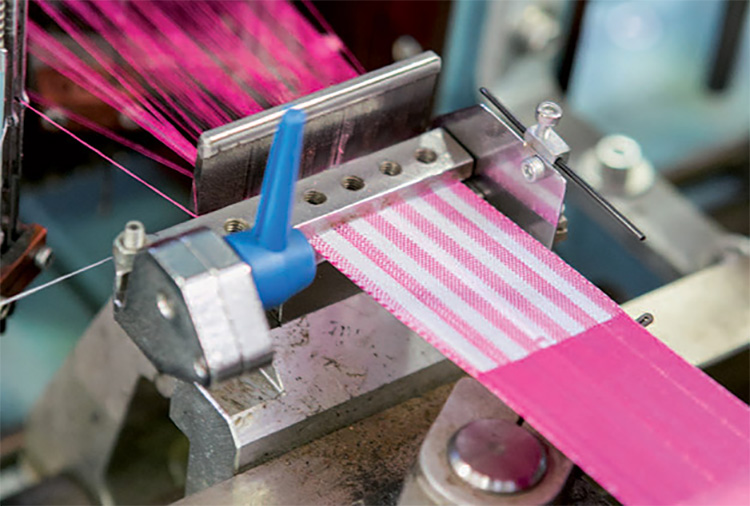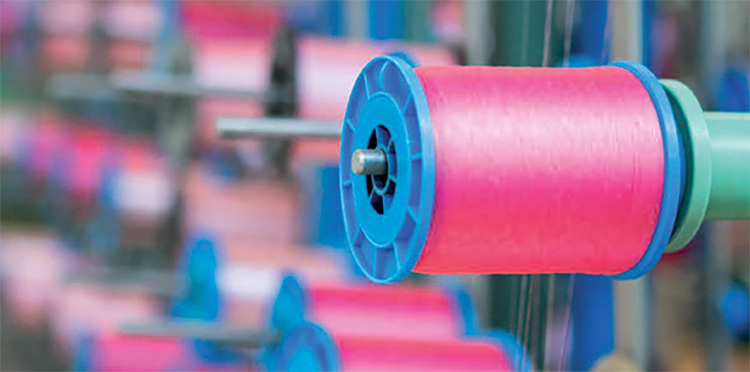 PRODUCTION WORKSHOP
Equipment maintenance and safety measures for the workers are always top priorities for Brizzolari: the firm takes care of the equipment maintenance, but also designs and builds its own machineries.
HERE THE CONCEPT TURNS INTO REALITY.
PACKAGING
Each piece is inspected by our attentive employees, who are in charge for the last check and, later, expert hands put the products in their packaging, paying particular attention to the chromatic nuances. Thanks to the different machines we are able to offer to our clients a broad range of materials and formats to customize the packaging.
UFFICI E SALA CAMPIONI
A 250-squared-meters showroom is available to be visited by the clients, who can see and touch the products or customize the selection of their own choice. Large retailer buyers can also use special work stations to create the layout most suitable to their needs.