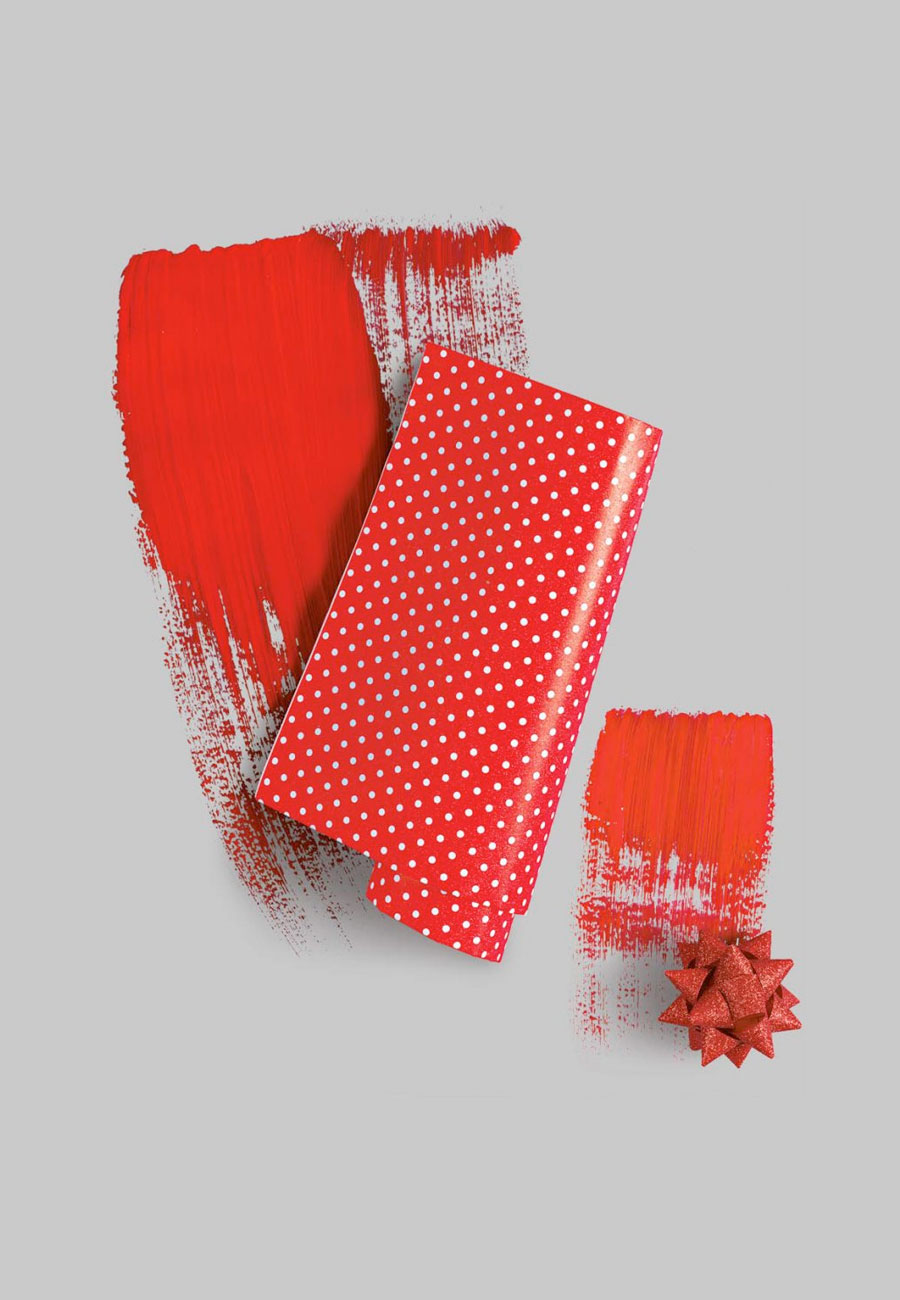 Our floor displays are downright furniture perfect for decorating any type of shop. Setup and filled with coordinated ribbons to match the various festivities throughout the year, they feature specific products for the main kinds of packaging, from ribbons and bows all the way to matching packing paper.
Brizzolari also offers a stackable display called CUBO, which can be setup choosing between different types of boxes with various contents.
These boxes are manufactured so that they can be easily mounted stacked one on top of the other to the shape of custom-made totems.
Creative tip: in the LOOK display we have substituted the images with real present packages made with the items contained in the display. The result is extremely picturesque! Try it yourselves!