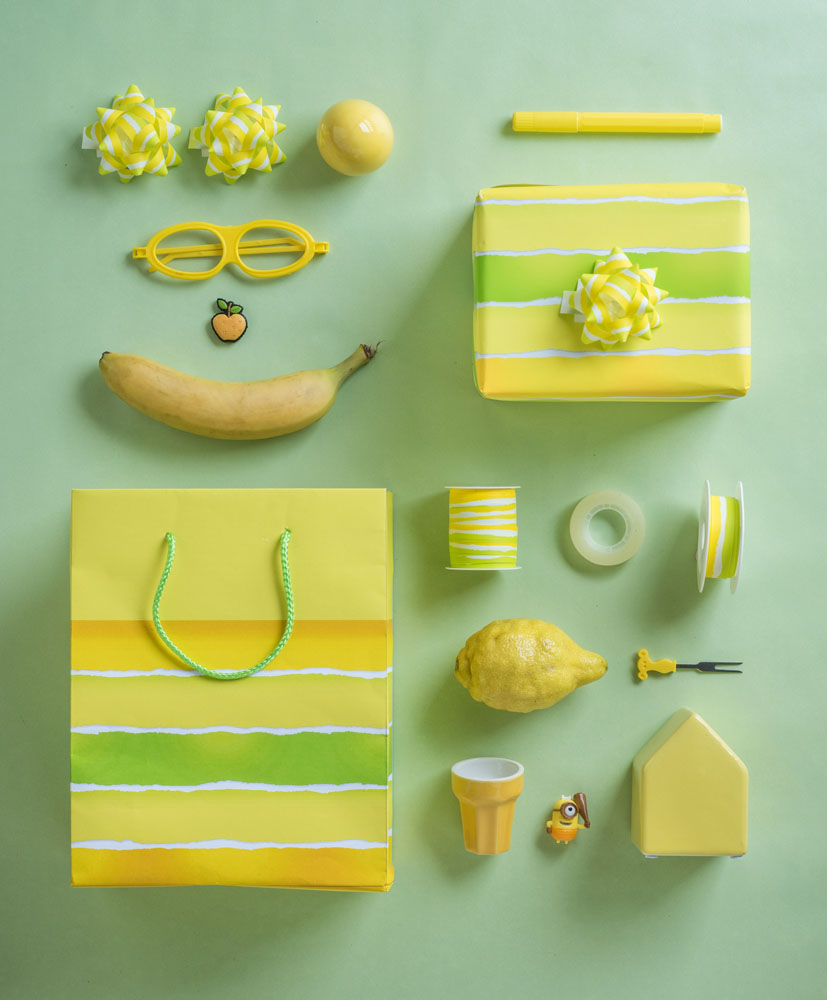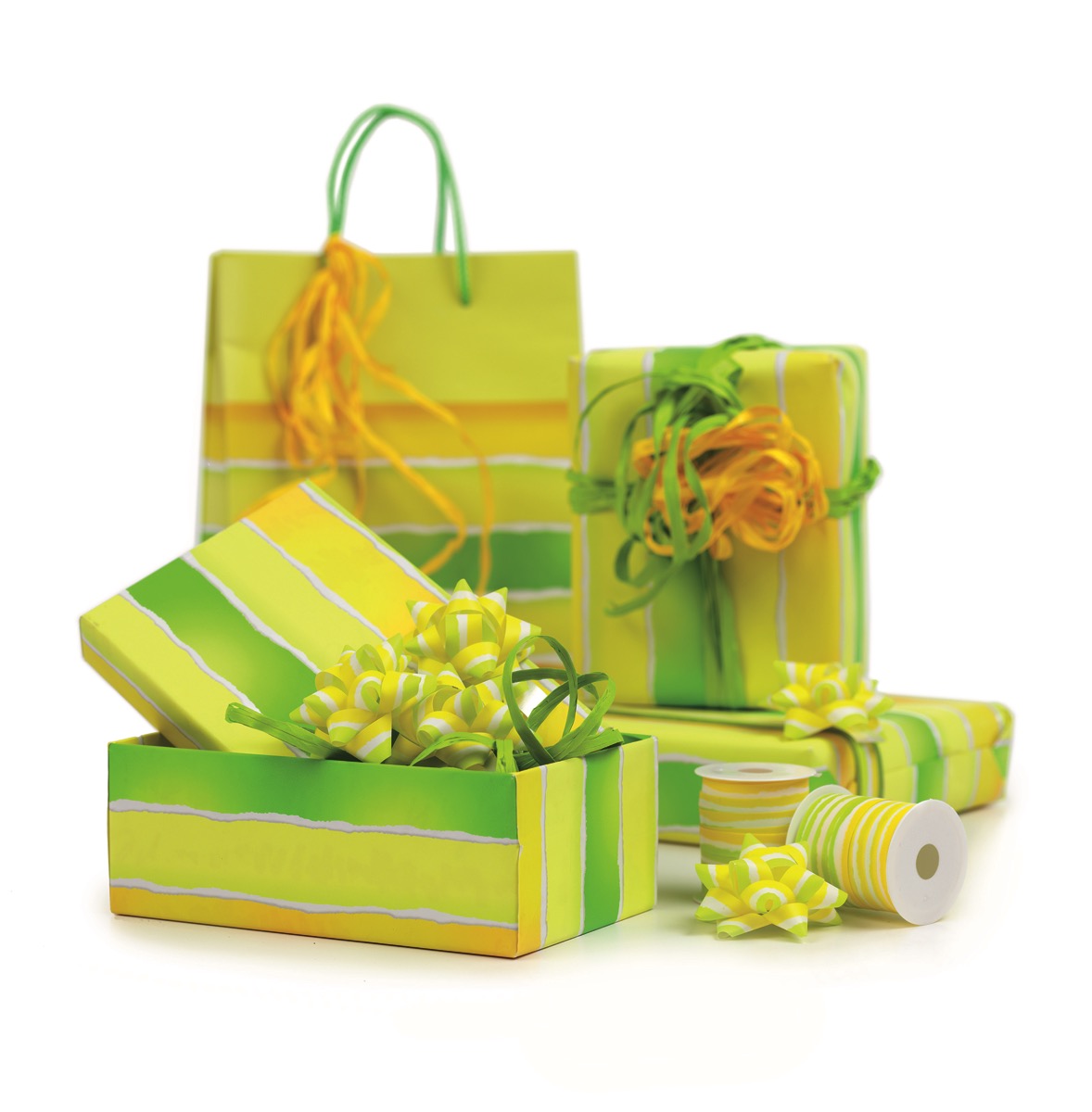 The BriRex Product Line offers some articles where ribbon, paper, boxes and shopping bags are completely matched as colour and design. The articles can be purchased either individually or by display.
That's the right solution for your shop to propose a combinated line-up of boxes, paper and bags REX joint with textile or polypropylene BRIZZOLARI ribbons.
The collections reflect always the new colours and designs trends. They fits in all seasons needs from the simple gift up to Spring and Xmas events.
---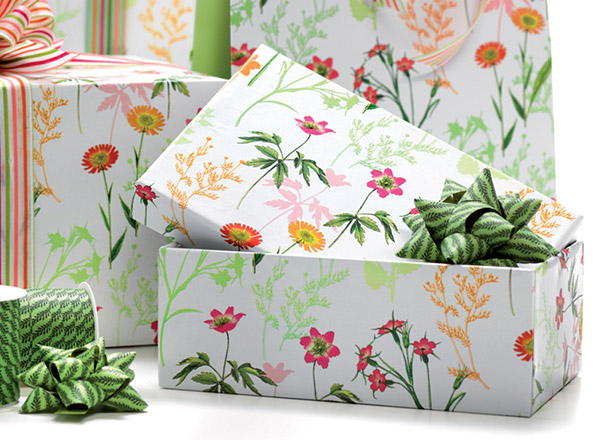 BRIREX - BOTANIC COMBINATION
---
The botanic style inspires these Spring and Summer combinations. Definitely paper, bags and boxes are printed with flower designs typical of the "antique botanic reproductions".
Here we have two different ribbons. The textile ribbon including the same colours used with the paper and the polypropylene ribbon including the green leaves. This combination is perfect for mama/grandma gift, herbalist's shops, beauty creams, eau de toilette, etc. It seems we are adding a flower to our gift J
BRIREX - GREENSTYLE COMBINATION
---
Based on natural painting, this is the "greenstyle everyday line-up". It comes from the "Shabby world" including paper and bags printed in simil-wood and achromatic colours.
The matched ribbon is a very natural raphia with high simil-wood look&feel (e.g. sprunce, white oak and wenge). Ribbon comes as well in three different shabby colours (i.e. pink, blue and green – dusty colours). This combination is perfect for teens, men, women and decorative items.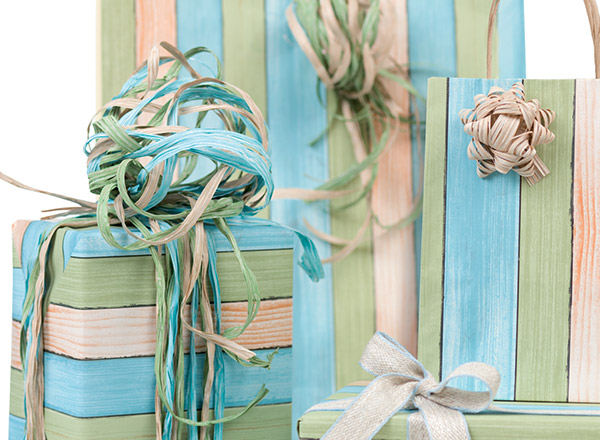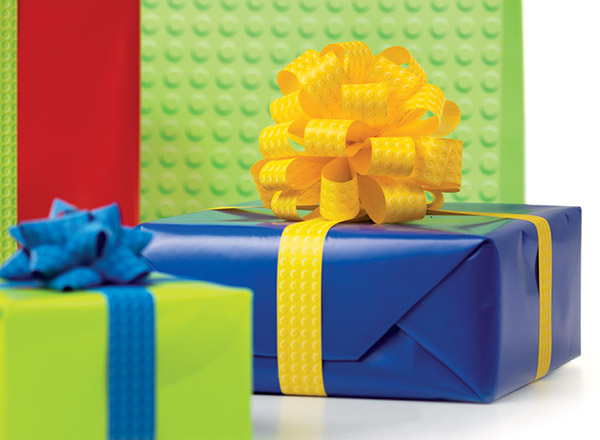 BRIREX - TOYS COMBINATION
---
Everyday combination suitable for old and young people. Bags and ribbons are referred on the classic small brick world. They can be commonly matched with the glossy paper or with bright tones colorful.
Definitely the combination is pretty dedicated for toys packaging, but it's appreciated to the adult world as well when they want to get a deja-vu of their childhood….
BRIREX - ROMANTIC CHRISTMAS COMBINATION
---
Just not only for Xmas time, but a real Winter combination… The main theme shows lodges, north and Tyrolean landscapes, deers and much more. The polypropylene's ribbons, bags, paper and boxes have the same theme. On the other hands the textile ribbon comes in printed crystal of snow.
Basically this combination is suitable for all of your nice instants in the whole winter.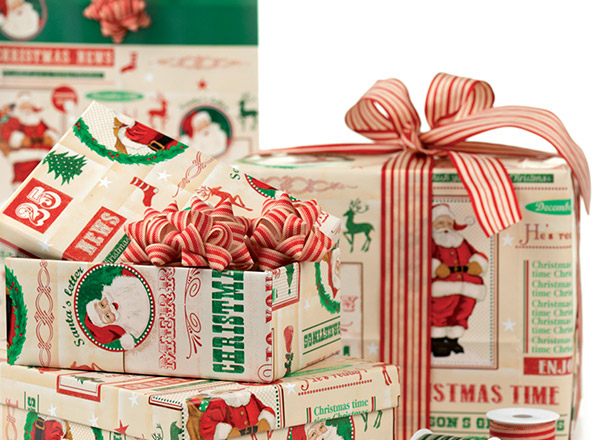 BRIREX - CHRISTMAS TIME COMBINATION
---
Based on standard US Xmas world. Indeed bags and boxes shows Santa Claus pictures and wordings aligned to the typical US Xmas time. In the same way ribbons combines the previous pictures with dedicated stripes in line with the paper colours.
At the end of the day this is the "decoration ageless" since every year this combination perfectly fits the packaging Christmas needs for men, women and children. It's Xmas time. Isn't it? So, let's add a special class-touch for you Xmas gift !!