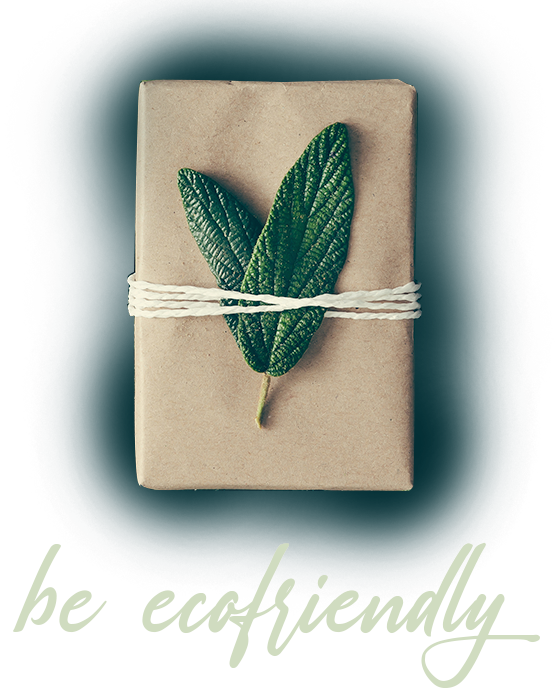 A new line of eco-friendly decorative ribbons: in soft cotton or paper, with a 100% green core
In addition, this year we have included new products in the catalogue in all product categories, from textile and polypropylene ribbons to displays. Ecofriendly ribbons, however, represent the truly innovative collection: a line of ribbons in 100% cotton, for a more natural finish and one in recyclable textile produced by our looms using a 100% paper yarn. In the collection of decorative paper ribbons, we have also included a particular raffia, which joins the stars and strips already introduced in 2020. The paper ribbon can be curled, just like the classic polypropylene ribbons.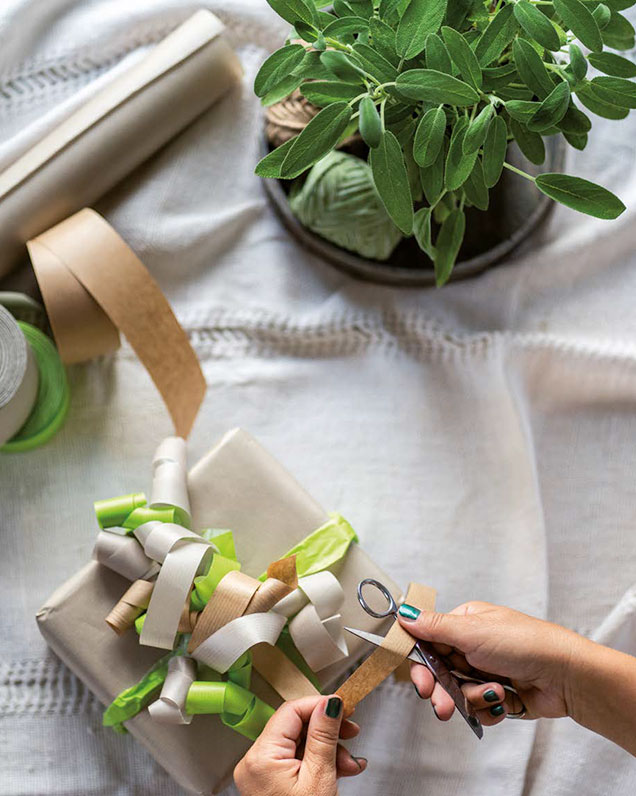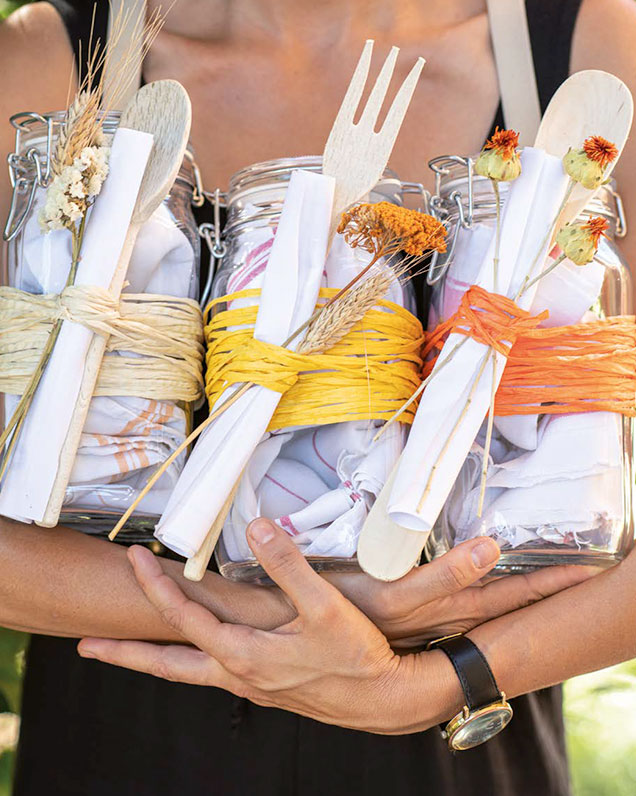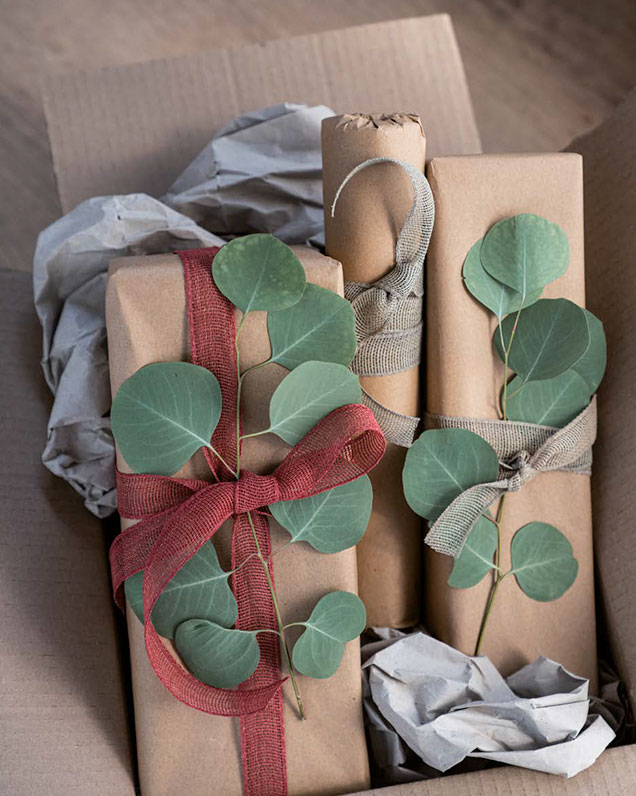 All the ecofriendly ribbons collection are completely recyclable and their packaging sustainable, because it is made entirely of paper: this allowed us to delete any plastic packaging, minimizing the environmental impact.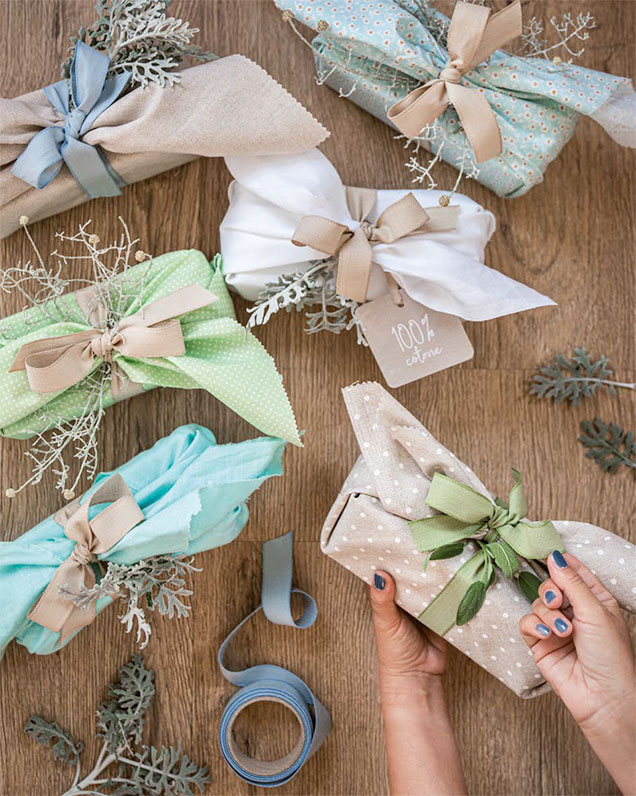 Pack your gifts in a conscious way; facilitate the correct disposal of our products, adding to the paper and ribbon, the tag holders we have designed for this purpose. The ecofriendly tag holders are available in assorted packs of 50 with an integrated paper star. The ecofriendly line is complete with counter displays with paper ribbons for retail. Even the displays are entirely made of cardboard.
In rolls and paper ribbons or traditional ribbons, we have deleted the internal plastic flange, thus proposing a completely plastic-free packaging, thanks to the use of cardboard cores.
Every year we take a small step to promote sustainability and help the planet. A step that – albeit small – constitutes a concrete and constant commitment.
DOWNLOAD THE COMPLETE GENERAL CATALOGUE 2021
OR THE CHAPTER DEDICATED TO ECOFRIENDLY RIBBONS