Ellen Hidding presents
the new collection of decorative ribbons

by Nastri Brizzolari
NEW
FROM NASTRI BRIZZOLARI!
This is a lovely story, where a great passion for flowers has brought together the two main figures
Ellen Hidding, well-known TV presenter, Nicoletta Bucci creative mind and also her agent, and Marina and Giovanna Brizzolari. These are the women behind the NEW LINE OF DECORATIVE RIBBONS, GREEN & GLAM, an ambitious project of which they are very proud!
Green & Glam is a philosophy thought out and expressed by Ellen and Nicoletta through their numerous activities: first of all there is a book, then a TV programme, plus a Blog with the same name. Both women are serious flower arranging and recycling enthusiasts. Their workshop is full of ideas and they love to use decorative ribbons in lots of different and even unusual ways. And so they decided to create an exclusive range of unique ribbons to represent their philosophy: fresh, floral versatile, green and very, very glam… The Glam line is dedicated to tulips, peonies, poppies, wild flowers and rosebuds; the Green line is inspired by medicinal herbs such as eucalyptus and lavender. Our ribbons can be used to customize and decorate any item or gift, for making wedding or christening favours stunning, and for a special occasion, they can add an exclusive feel to your table.
Ellen Hidding Nicoletta Bucci, Marina and Giovanna Brizzolari are the key players of this wonderful trip… Palermo, Milan, Sorrento, Ortisei and St.Moritz are the cities that inspired the new Green & Glam collection by Brizzolari. A trip full of emotions, passion, enthusiasm and color, feelings that inspired an exclusive line.
"Thanks to Giovanna and Marina we discovered a new wonderful world, the passion for flowers and nature always gives us the right energy to create original patterns, each ribbon is an emotion to be experienced. Thank you for this beautiful trip and welcome to anyone who want to join us in the Green & Glam world"
Dikke Kus
Ellen Hidding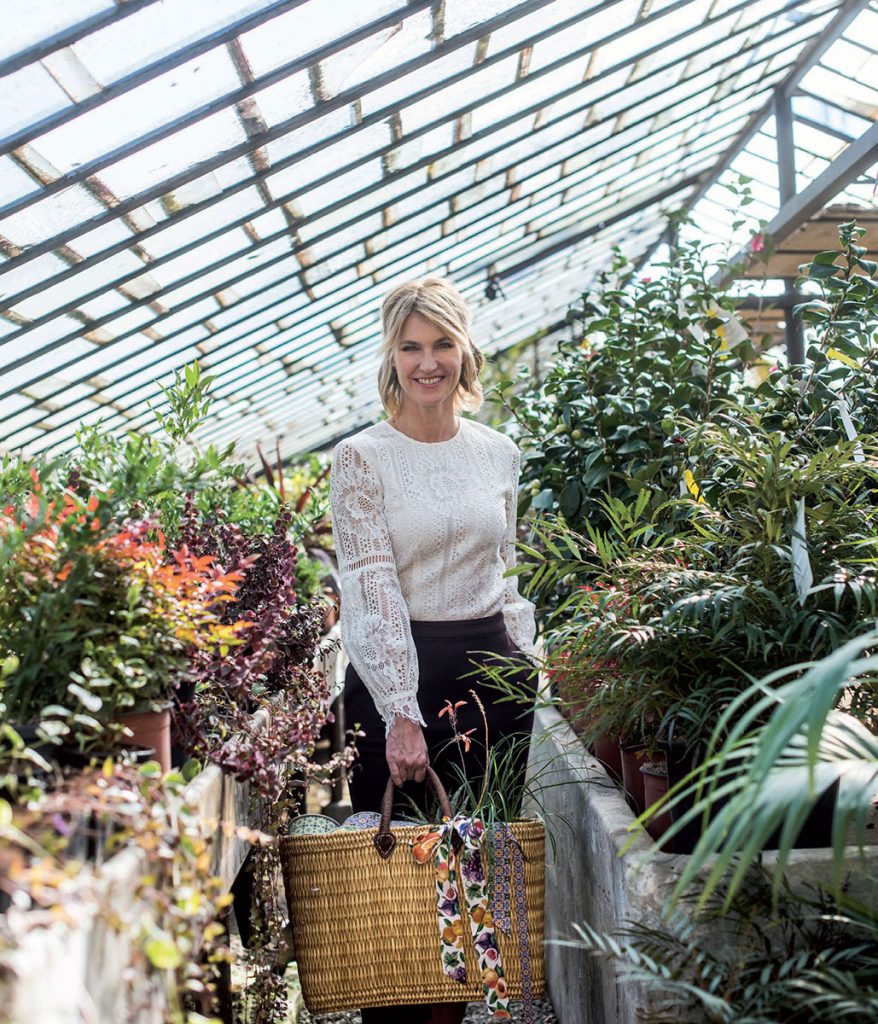 Palermo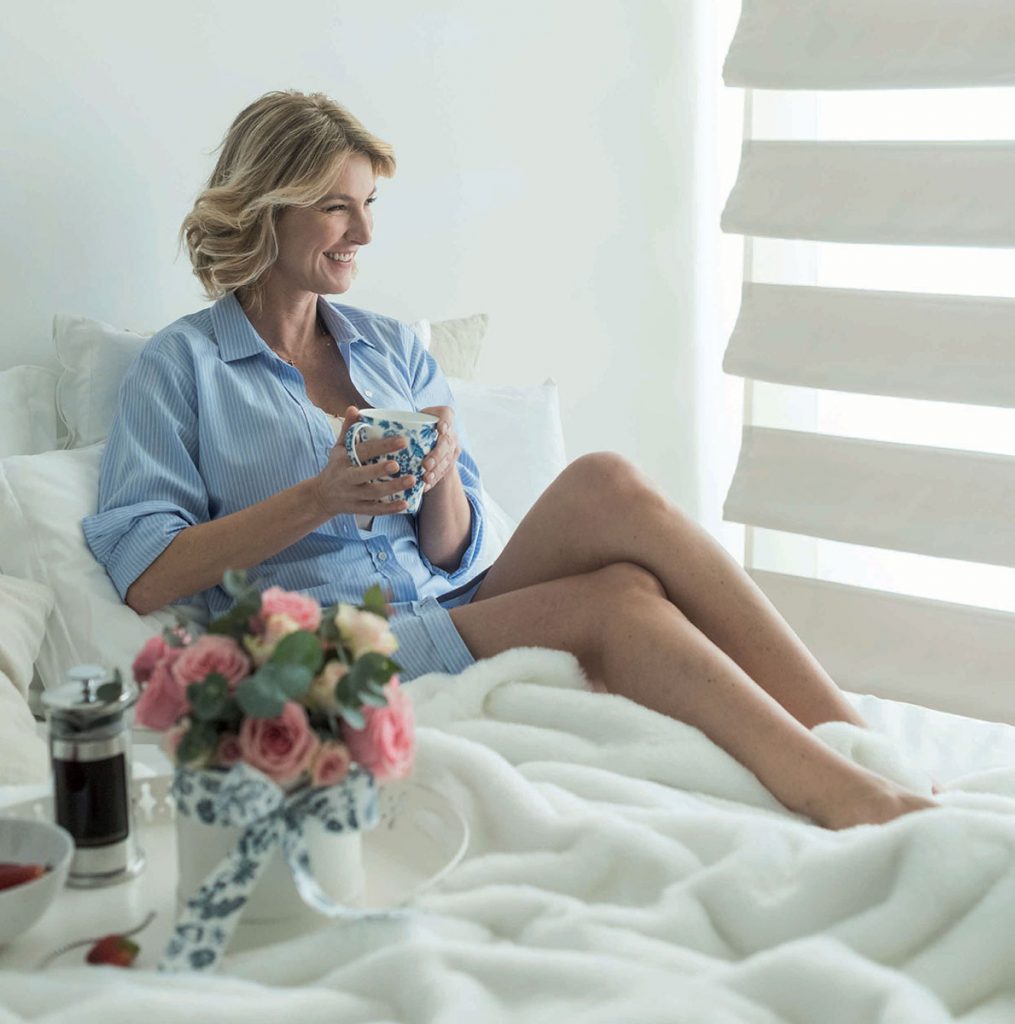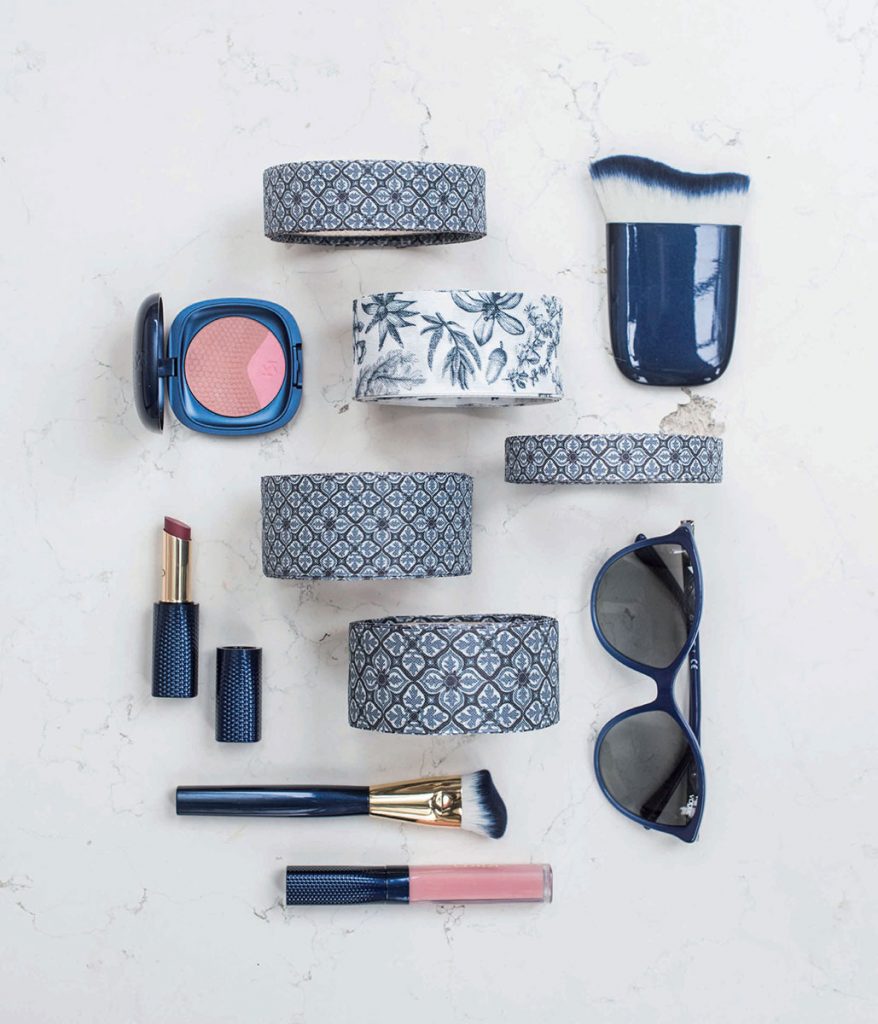 Milano
Sorrento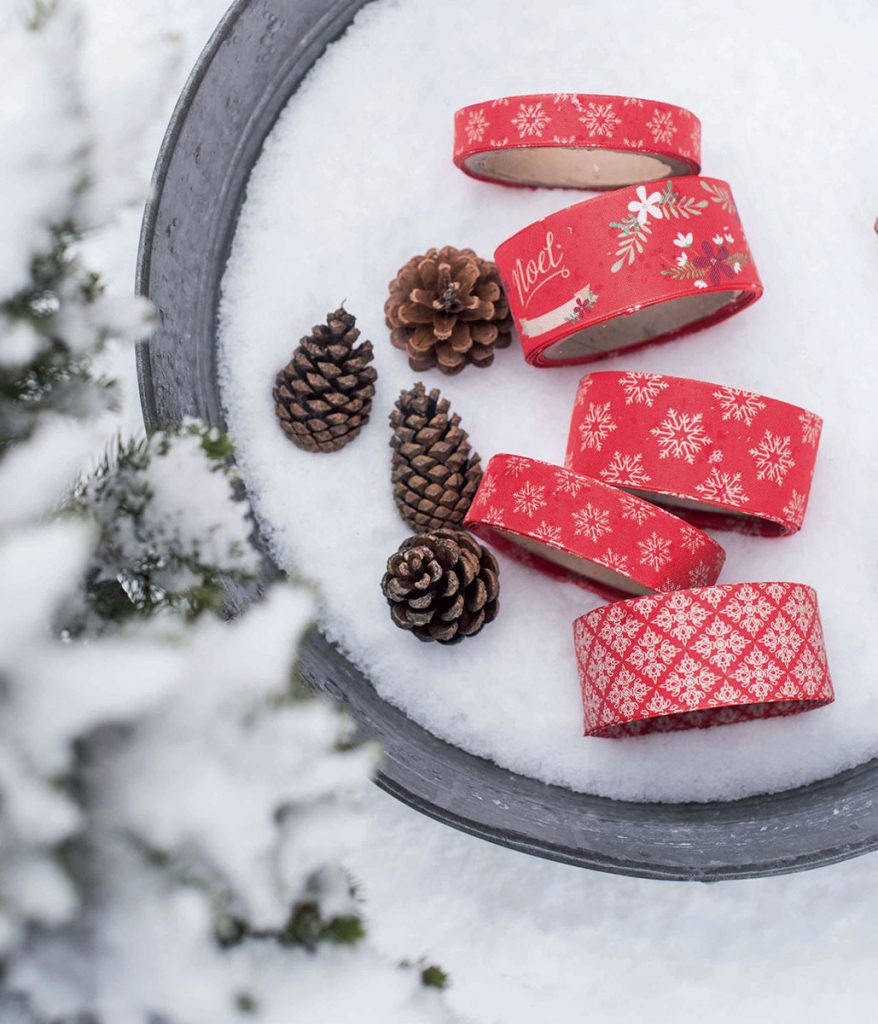 St. Moritz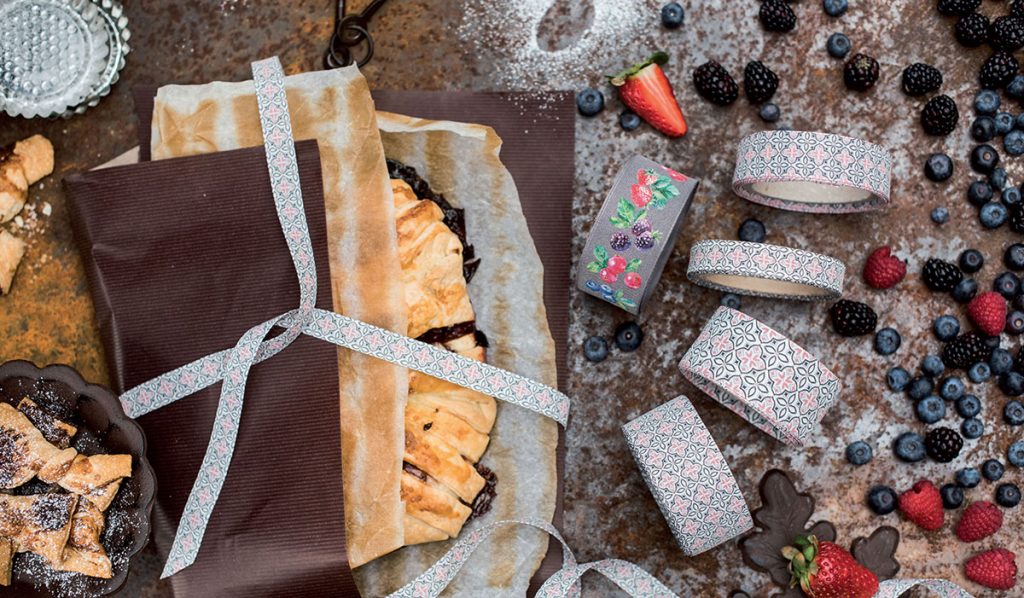 Ortisei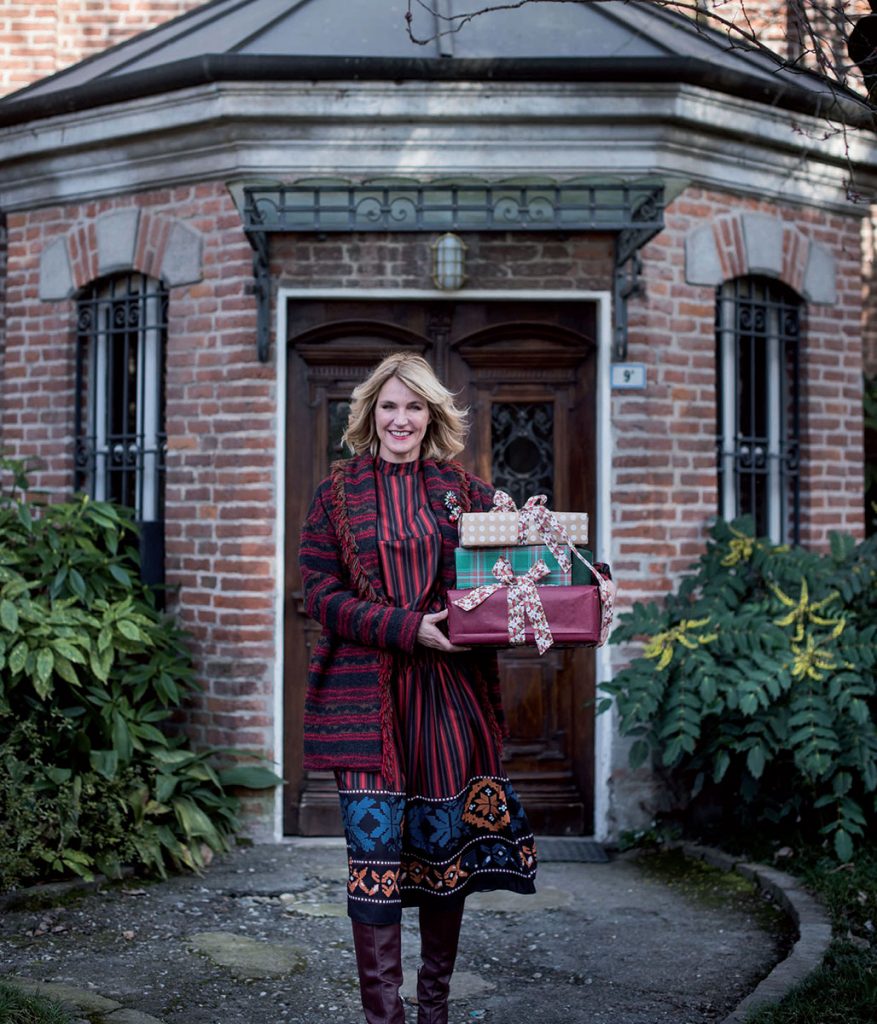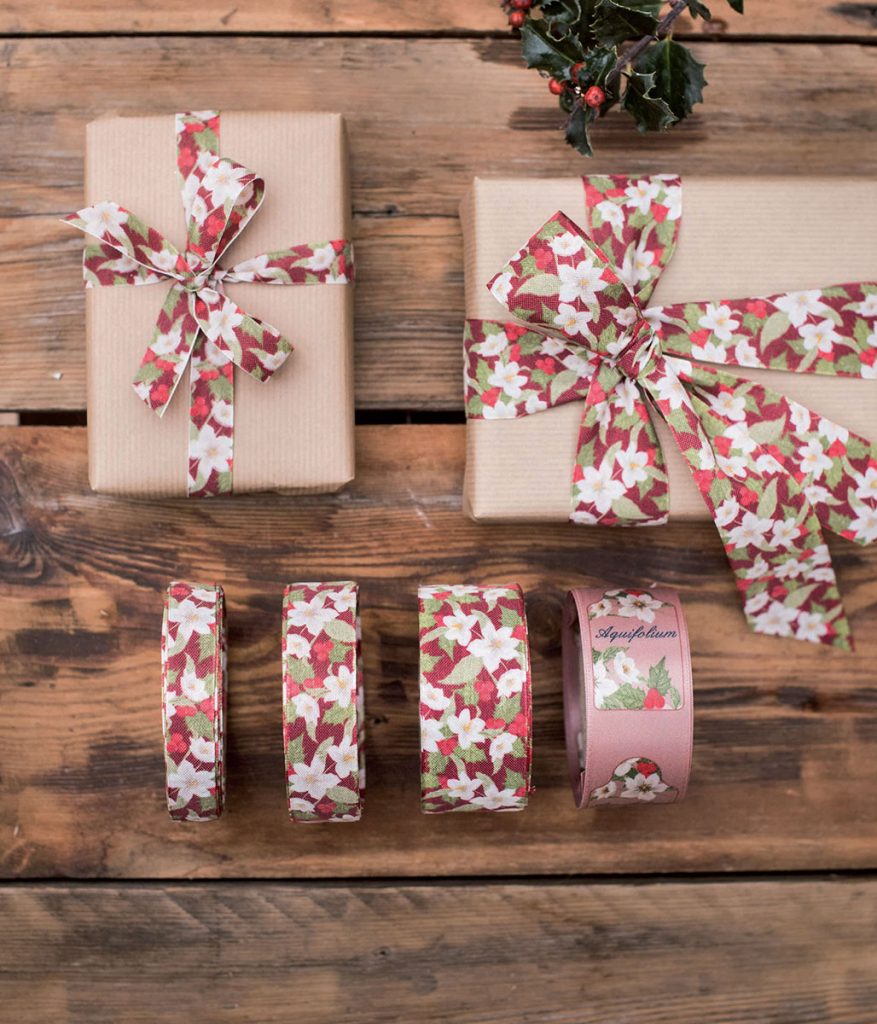 Aquifolium
Ilex
Poinsettia
Paeonia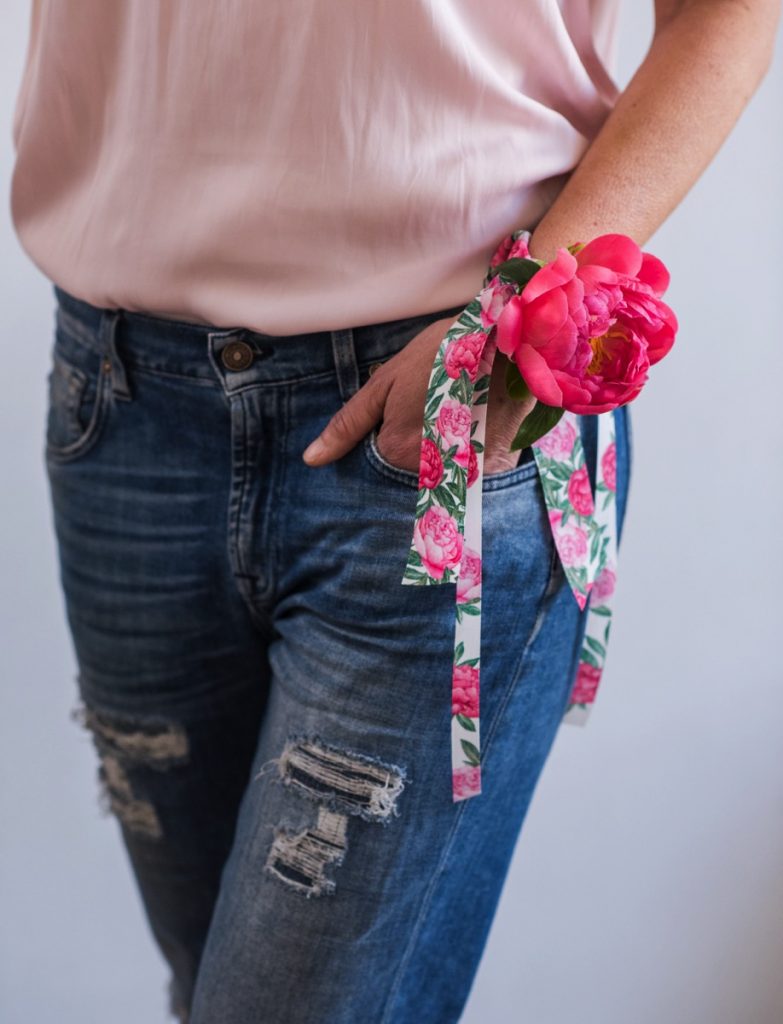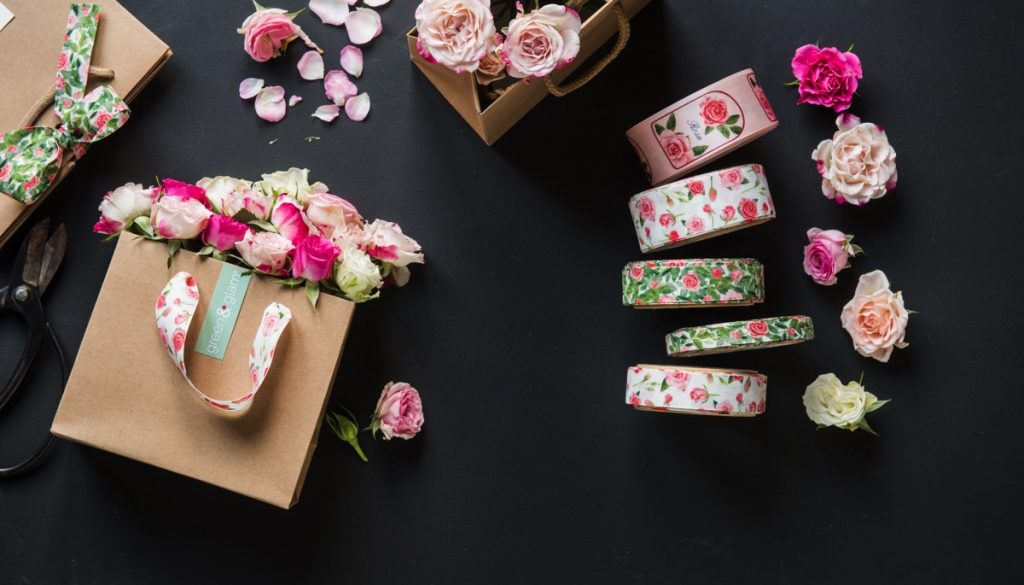 Rosa
Campi Florentis
Papaver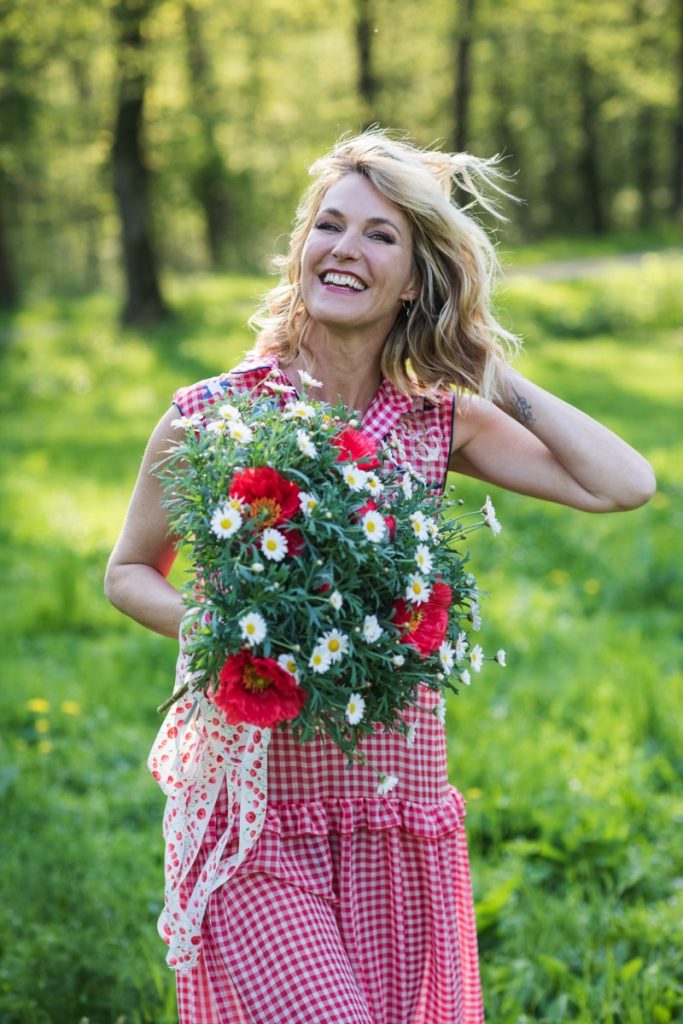 Tulipa
Eucalypthus
Lavandula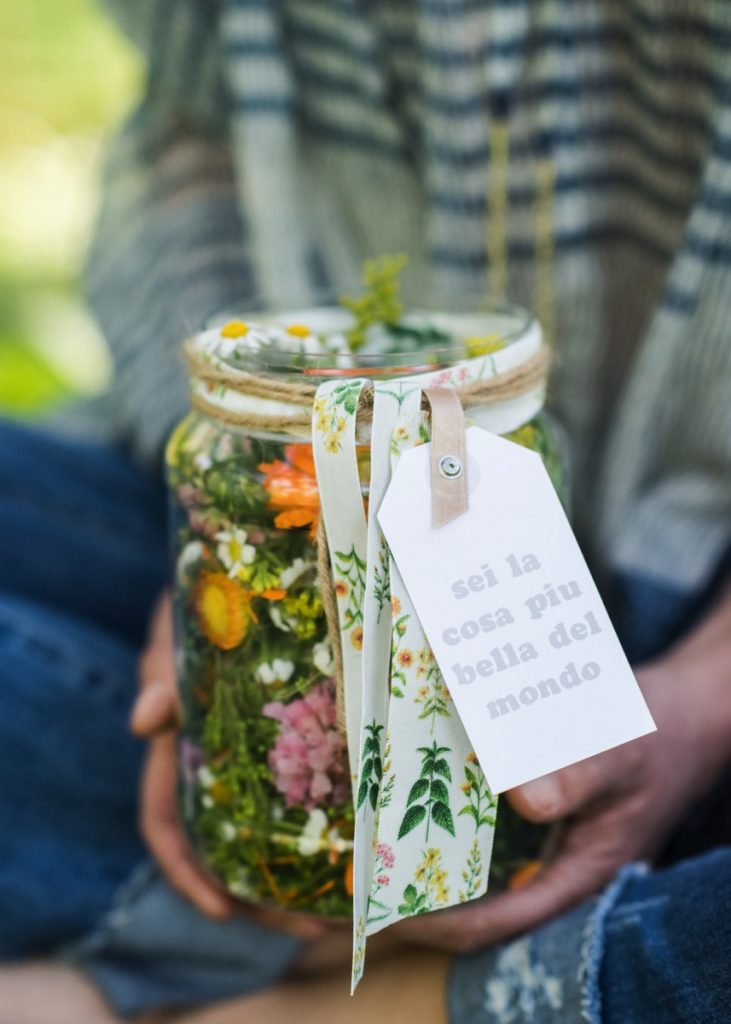 Medicinalis Herbarius
They are also perfect as bracelets, but also as decorations for invitations… Thanks to TUO By Brizzolari, the project has come to fruition and in April 2017, the Green & Glam ribbon range was born, A WISH COME TRUE!