THE 2021 GENERAL CATALOGUE IS OUT!
For an increasingly green word
For the new catalogue 2021 Brizzolari has focus its attention on green ethics and the use of completely recyclable and reusable materials. To never forget the commitment to preserve the environment and the life of future generations.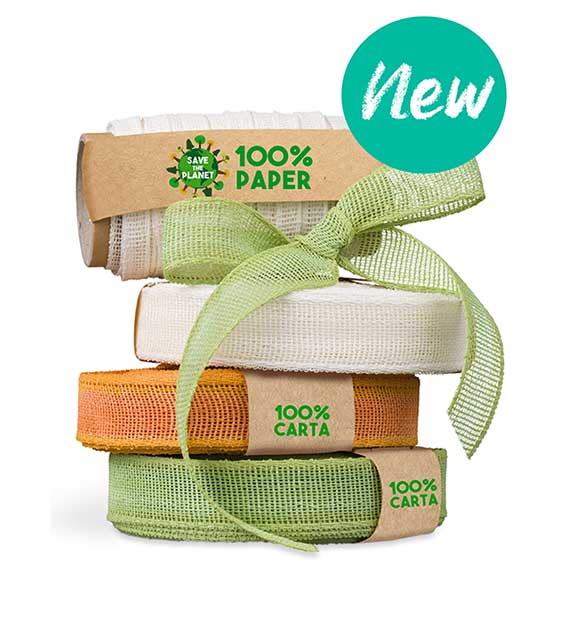 #EcoFriendly
The intensity of the colour of the leaves.
We have put in our green ribbon all the shades of natural colours that reminds us to the walks into the woods, made with 100% recyclable paper material. One small step to help our wonderful planet.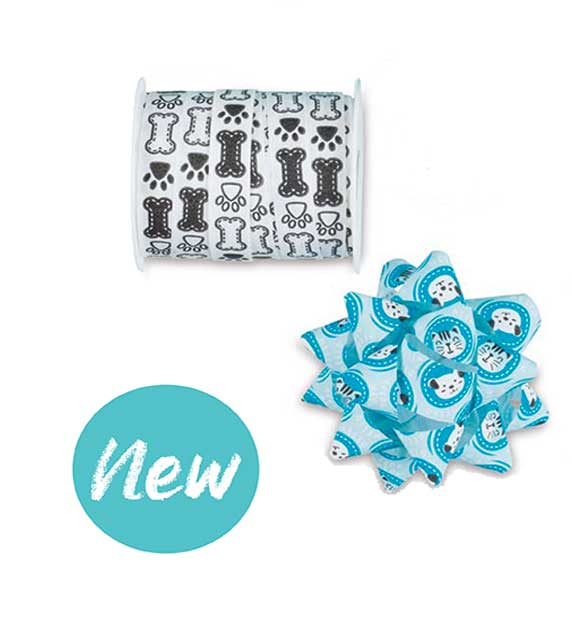 #PetLovers
4 legs protagonists
Cats and dogs always have a special place in our hearts. This is why we have made them the stars of the new colorful line of polypropylene ribbons, which will make every gift special and fun.
#POP
Glam comics
Inspirations from the comics' world and 60s advertisements for ribbons that wink at the paintings of Pop Culture. Shocking colors and images decorate the packages in a gritty and irreverent way.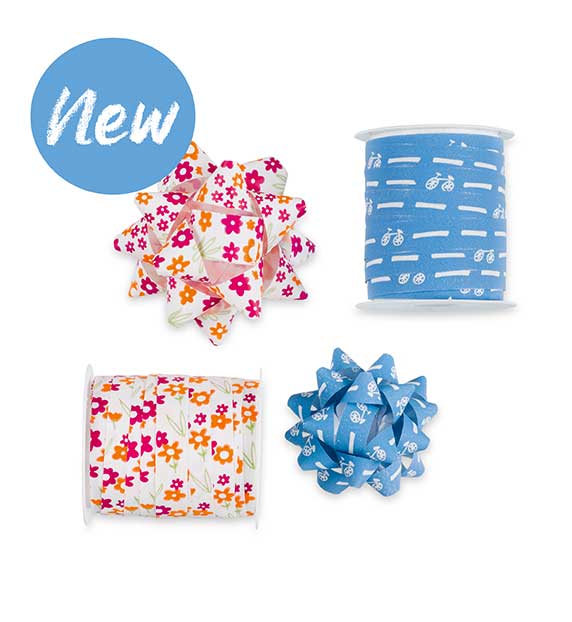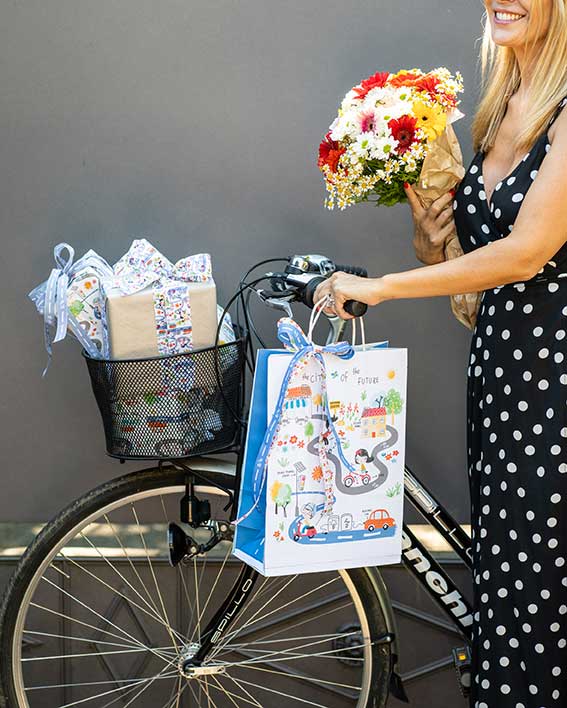 #THECITYOFTHEFUTURE
Green and clean energy
More space for green areas and bikes … more time to smile. We unleashed children's creativity and created our ideal city. Small bikes and electric cars make the new BriRex coordinates unique.